Augmented map: create a brilliant interactive feature for your community to share ideas
What?
See what an 'augmented map' is!
How?
Here's how to do it! It's magic!
Our incredible Talking Techno-tapestry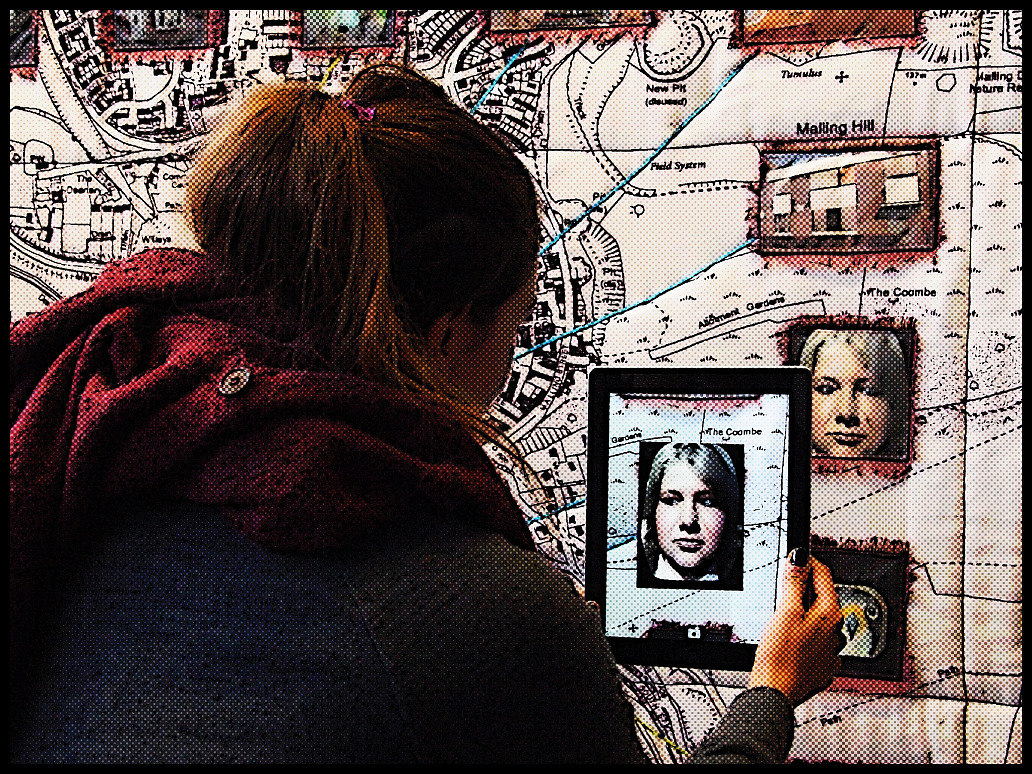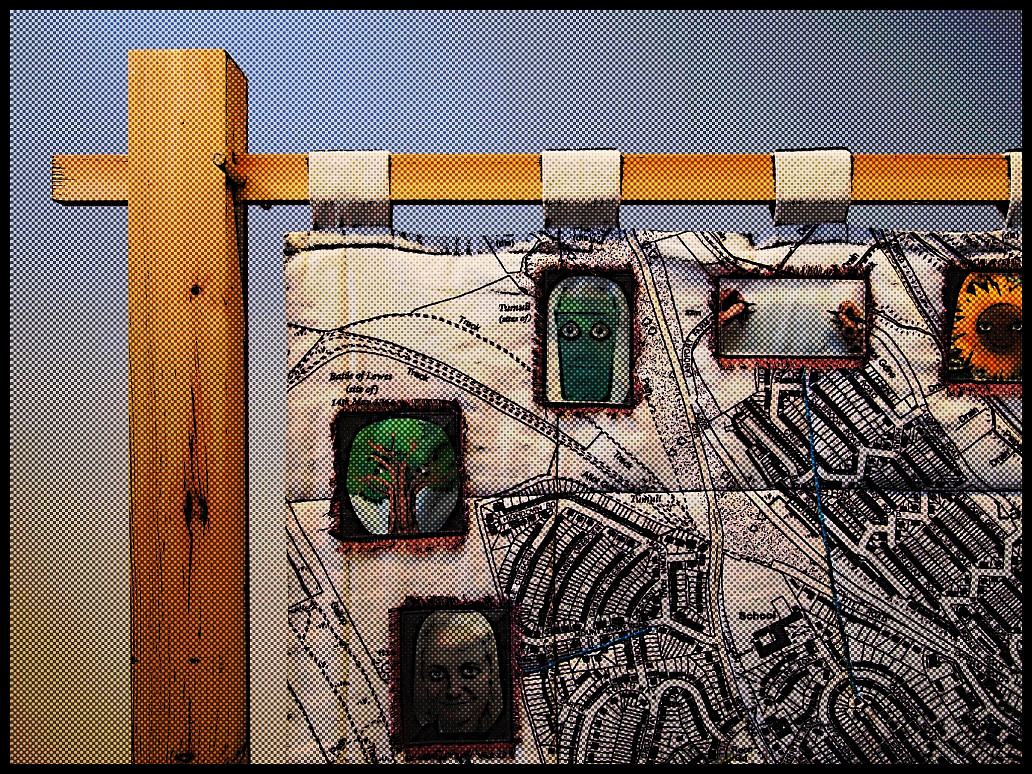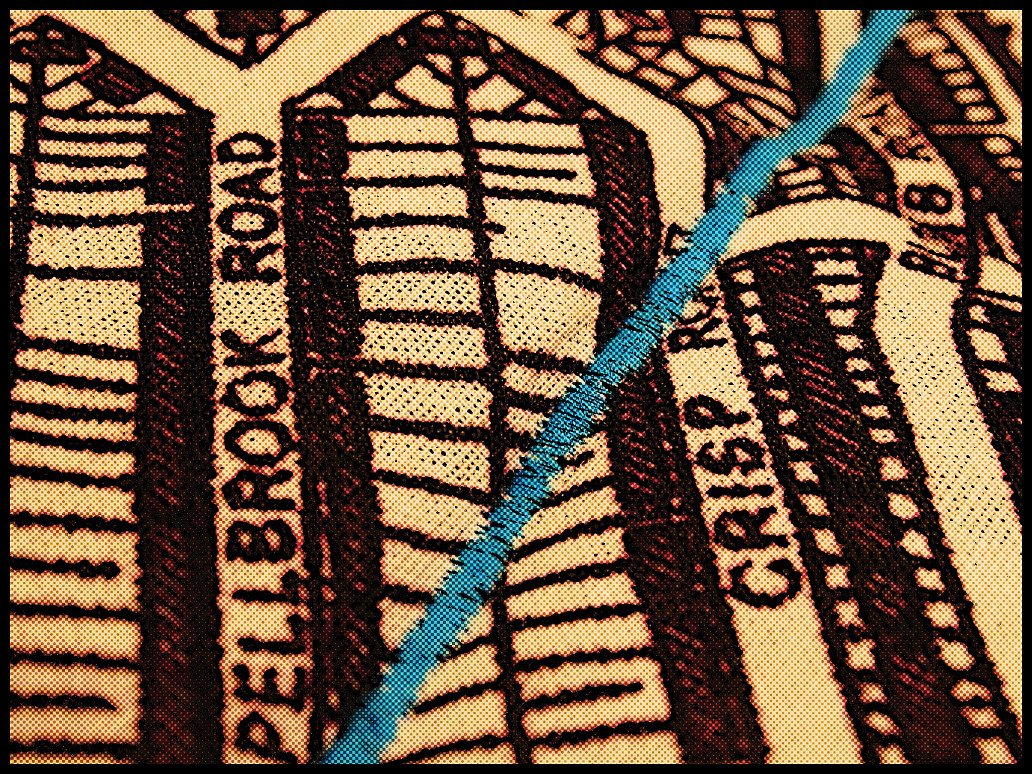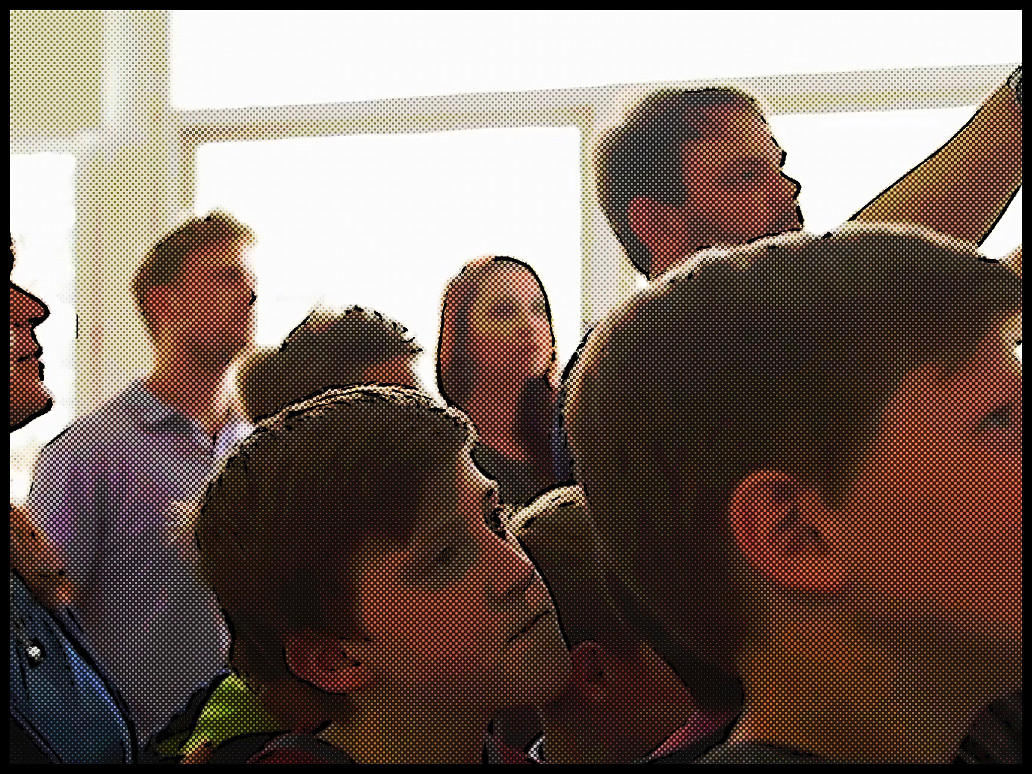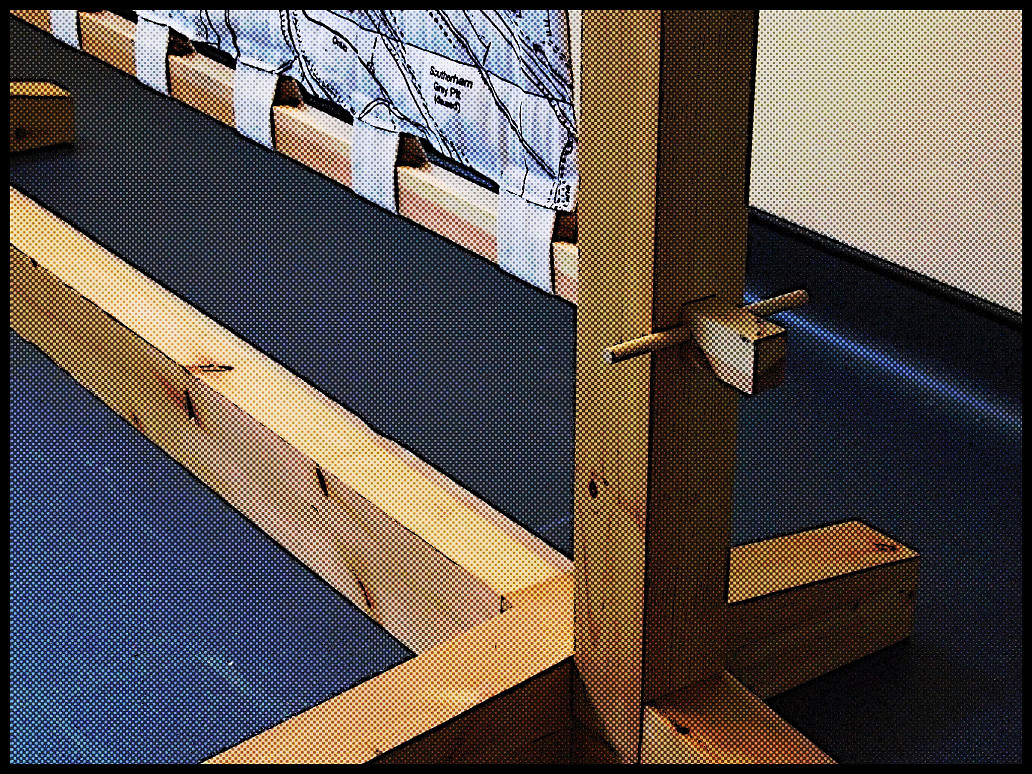 As part of our community engagement work with the town of Lewes we took inspiration from the town's historic tapestry and created a version that uses augmented reality to enable the stories from the community to magically appear from out of the fabric.
The many animated 'talking head' stories created by the children communicate visions for the future of the town using our Community21 methods.
We are about to present it in the Town Hall and have also been asked to exhibit in a few places including Microsoft HOQ in Cambridge for the Research Through Design Conference - which is great!
It should make for a great community attraction and method for communication.
How about creating an online digital map?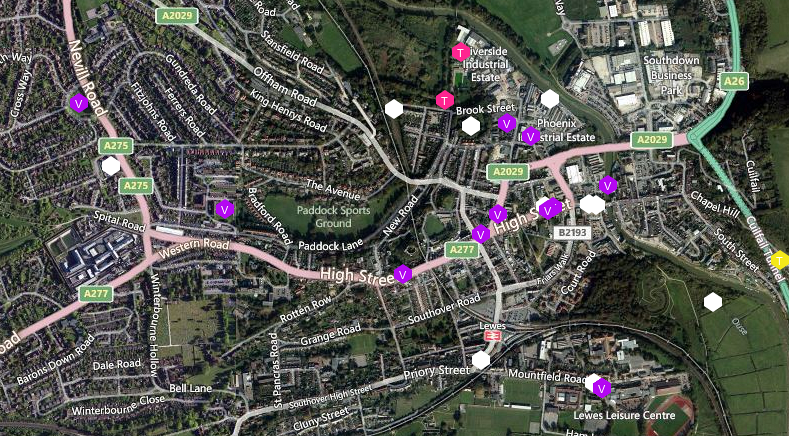 Here is an online digital map we made on this Community21 platform -it makes all the content we create really accessible.
If you want to use Community21 to create a digital map in your community get in touch!
Tool guide
You will need the following apps