What people said might work in their area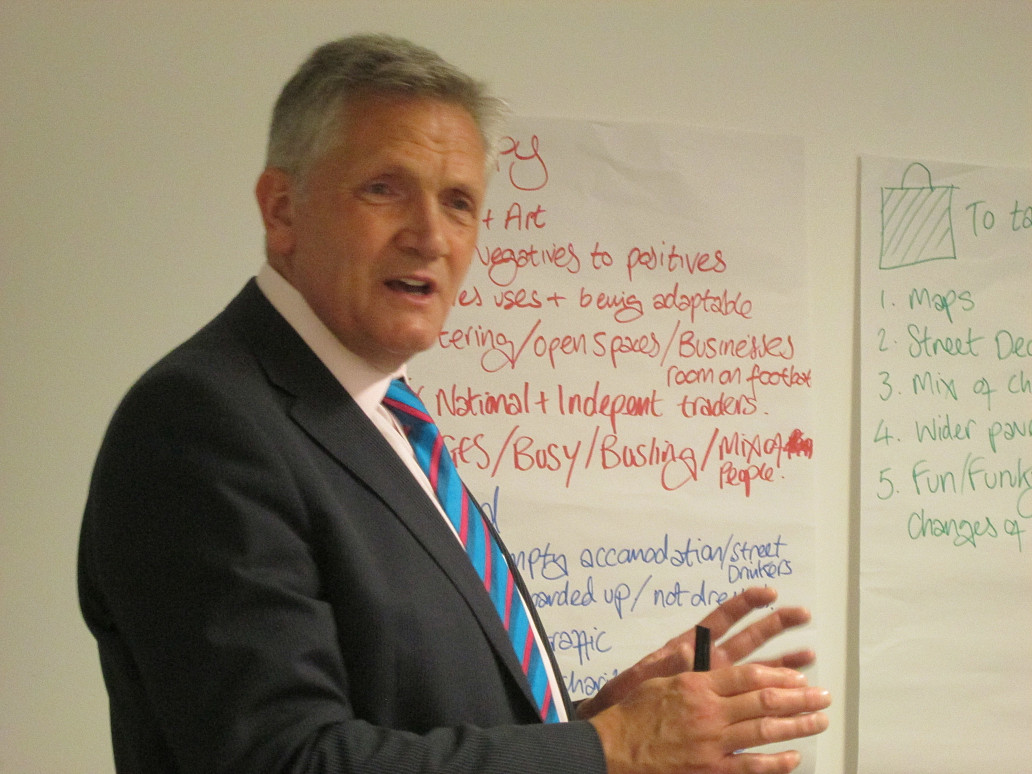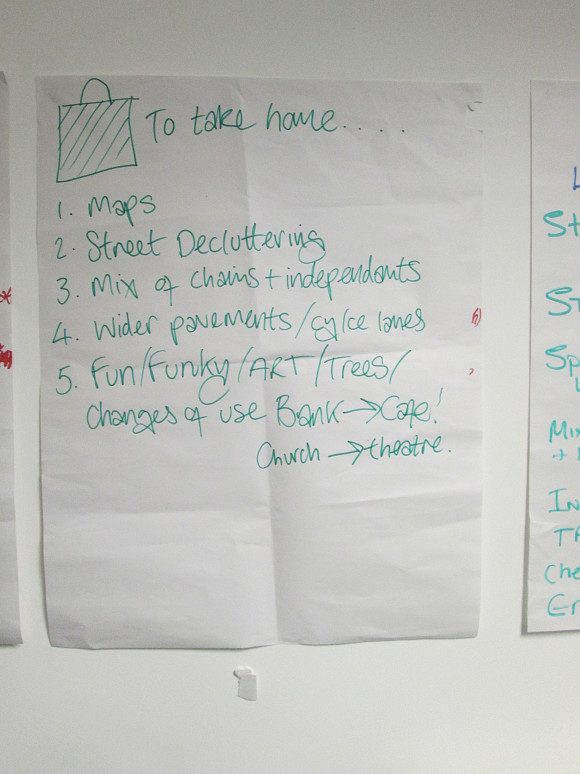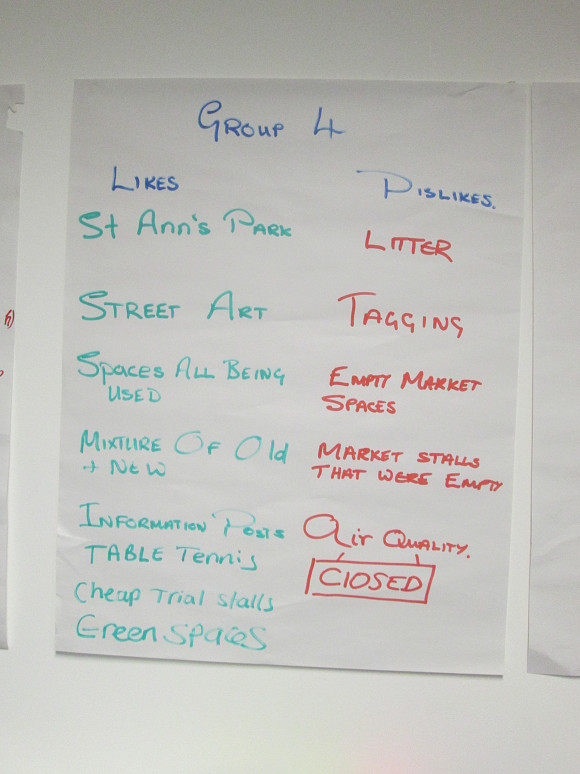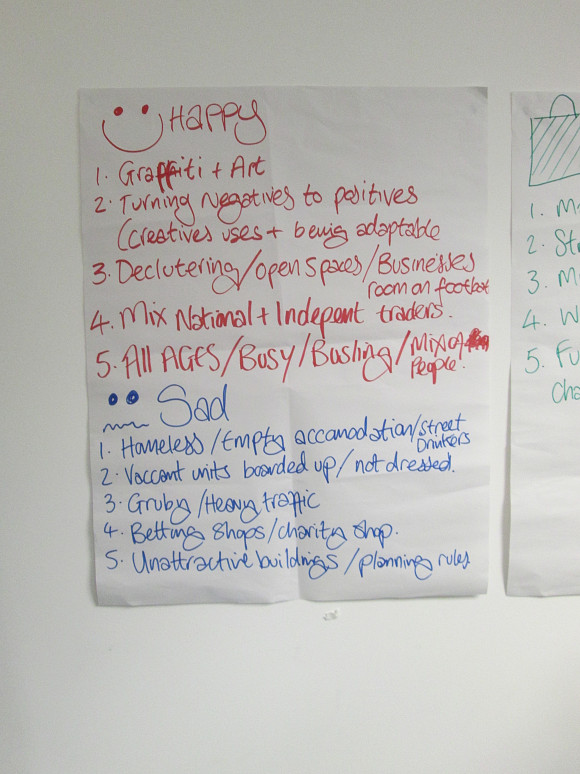 Feedback from the May 2016 workshop.
Big Local residents and stakeholders out and about on their asset mapping walkabout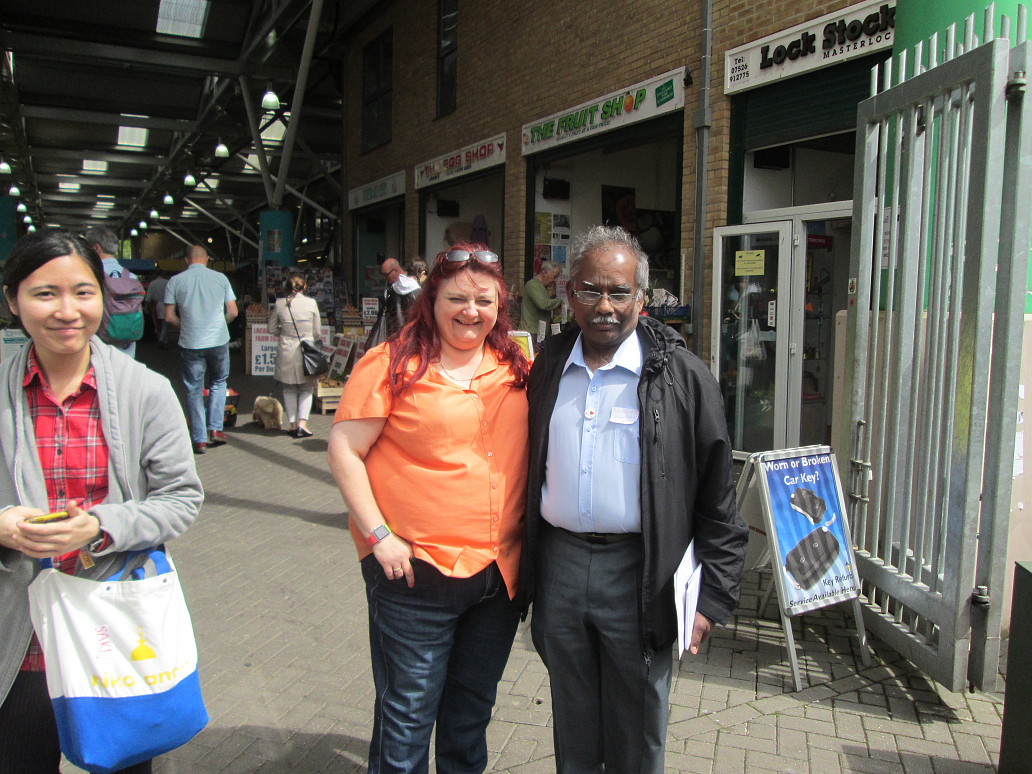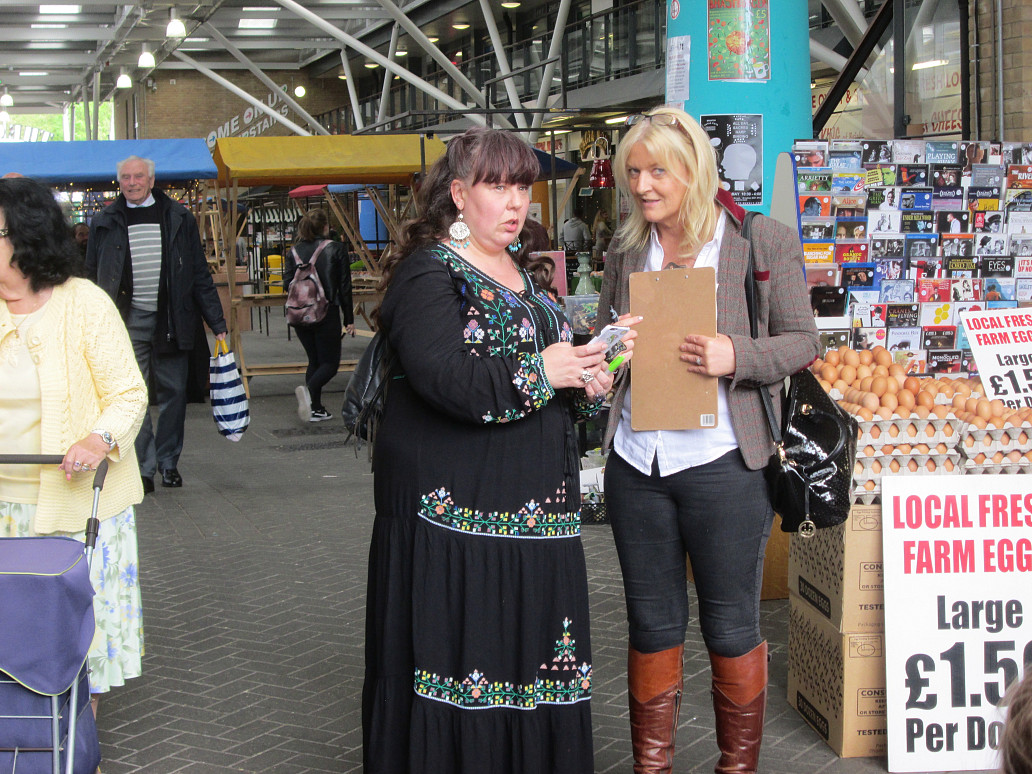 A key part of the day was to walkabout or explore the area but with a purpose. In threes and fours participants were asked to record either with photos or else on worksheets the 'things that make them happy, sad or would take back to their Big Local neighbourhoods.
What the day was all about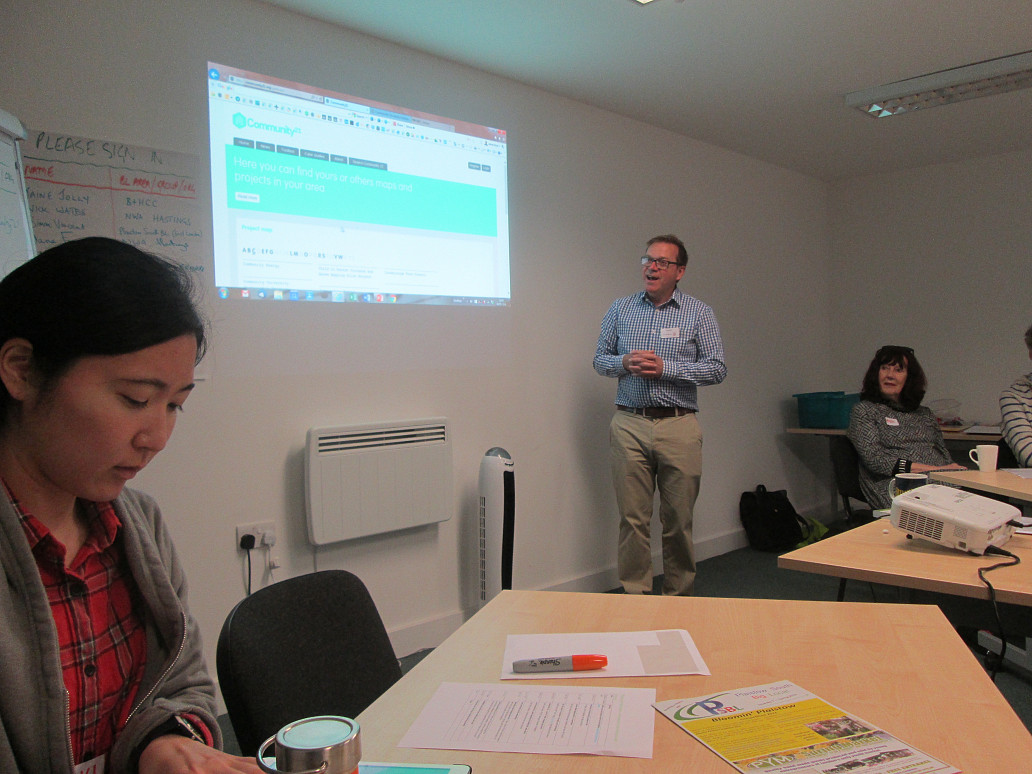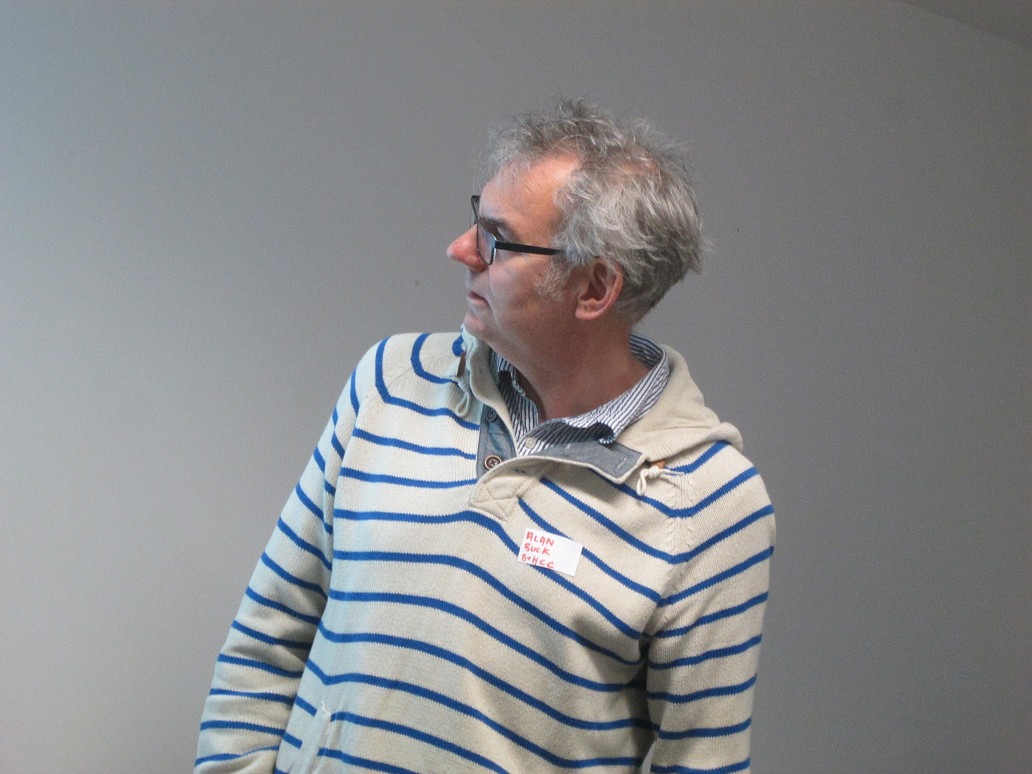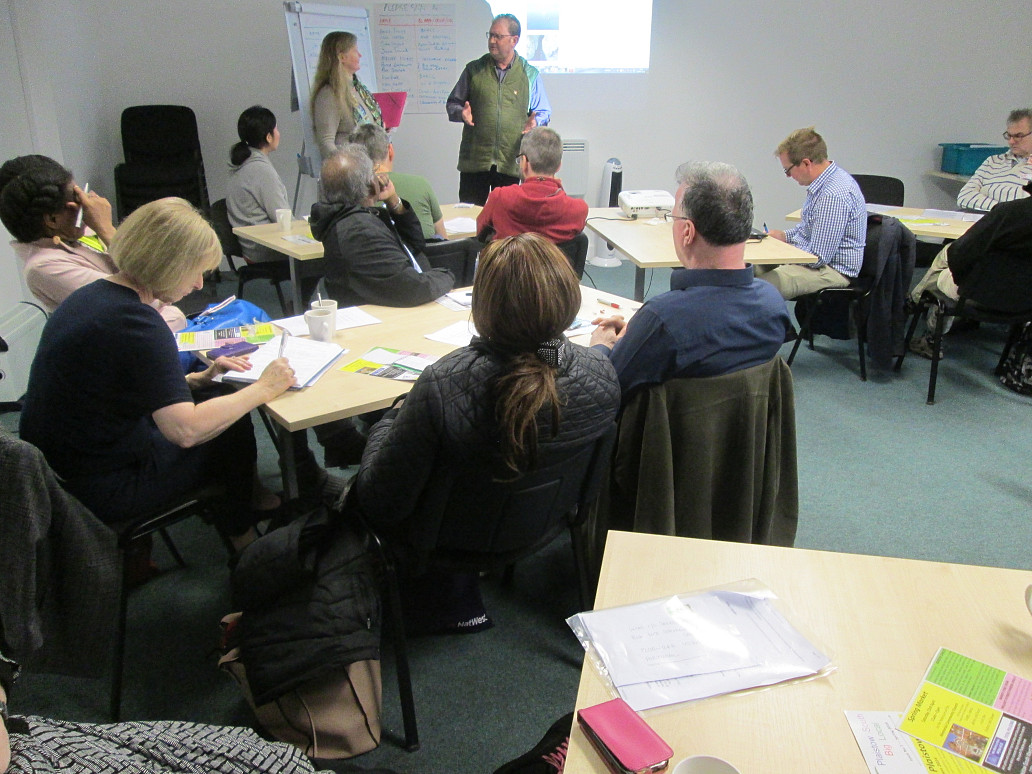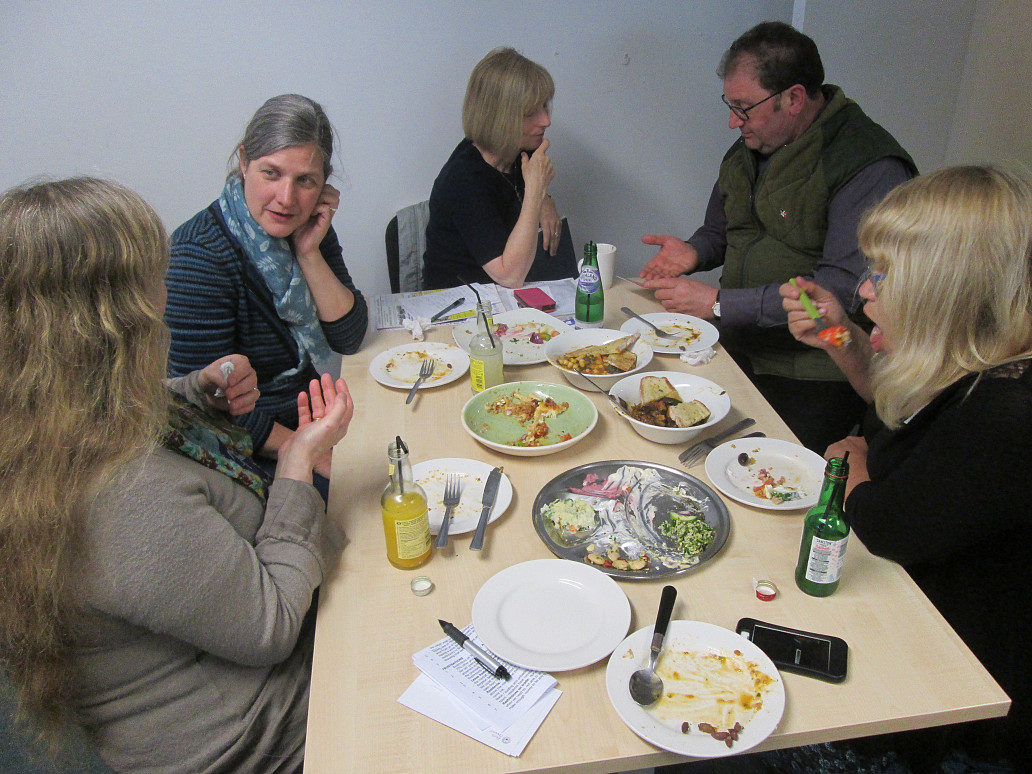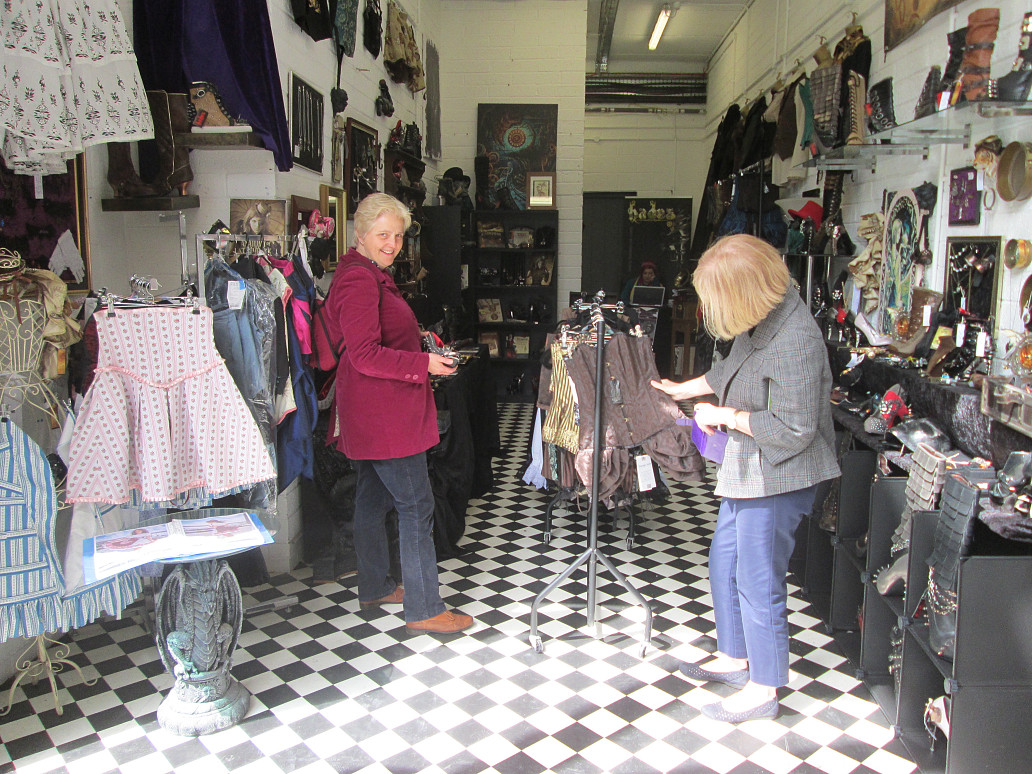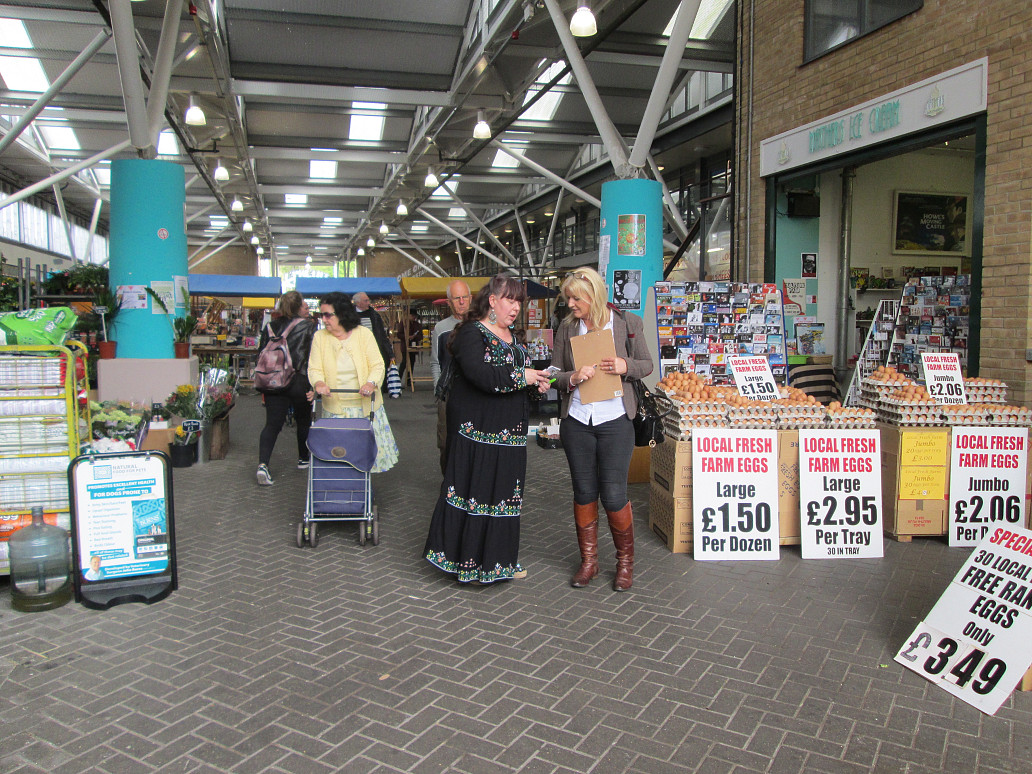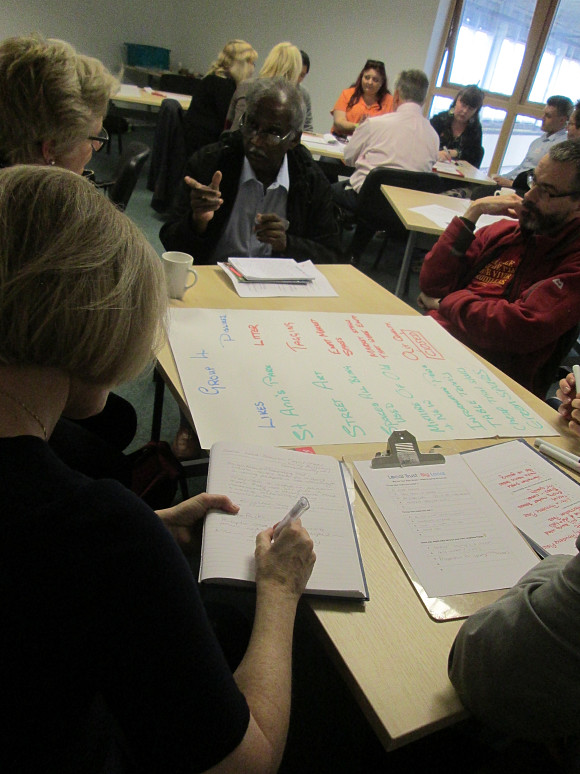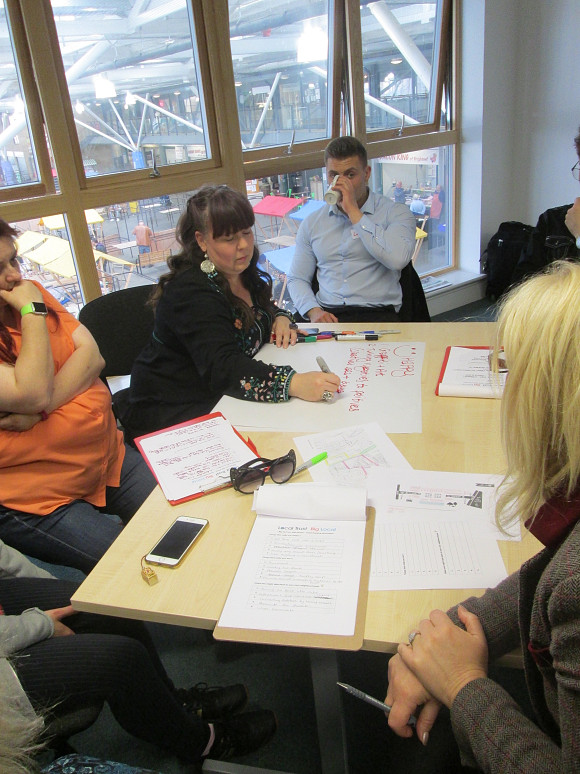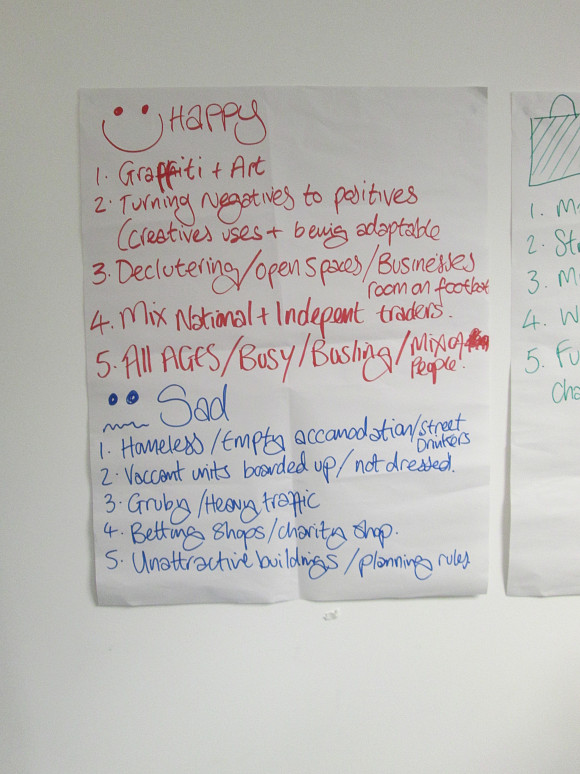 This was a Big Local Networking and Learning Event funded by Local Trust. Big Local is an innovative resident led community development and regeneration programme funded by the Big Lottery. There are 150 Big Local areas in England with those in the south east mainly concentrated along the Sussex and Kent coasts and in London. Big Local stakeholders came from as far afield as Bradford and Cambridgeshire to this event but with the bulk coming from Essex, Kent, Sussex and London Big Local areas. The event aimed to look at the economy of a high street and market from a non-Big Local area to see what lessons could be learned taken home. A full report is available/attached. The area is a former Portas pilot. We heard from Brighton and Hove City Council and local traders what had worked to improve the area. While there has been a Masterplan and investment some of the key steps haven't been that expensive - decluttering or removing redundant phone boxes and safety railings have given a more open and welcoming feel. Local entrepreneurs and partnership working between housing associations, the council, the local community and artists/creative have all played their part. The day started with a few presentations and a great shared lunch before everyone took off in 3s or 4s clipboard in hand and smart phones at the ready to record 'what made them happy', 'what made them sad' and 'what they would take away to try at home'. More time to speak to traders and visit the area were the only criticisms.
Comments